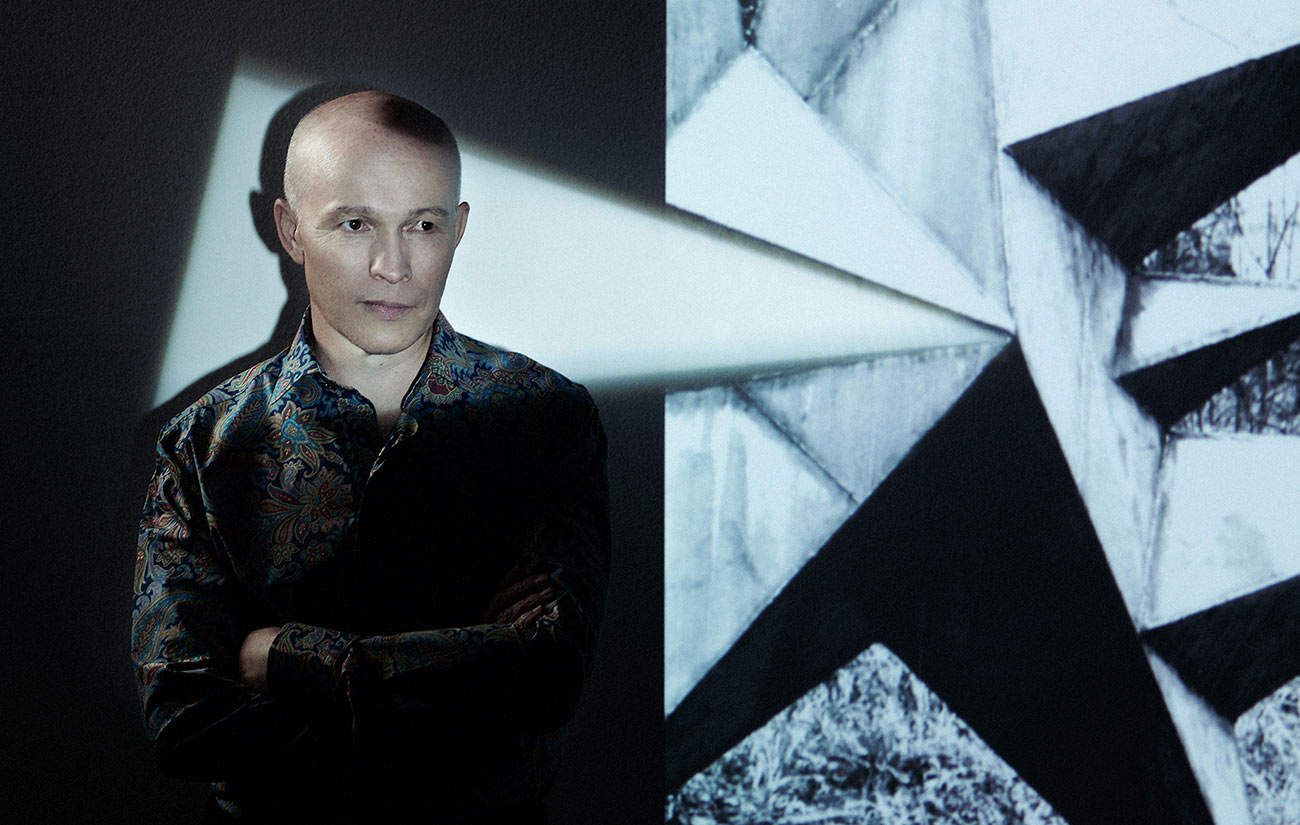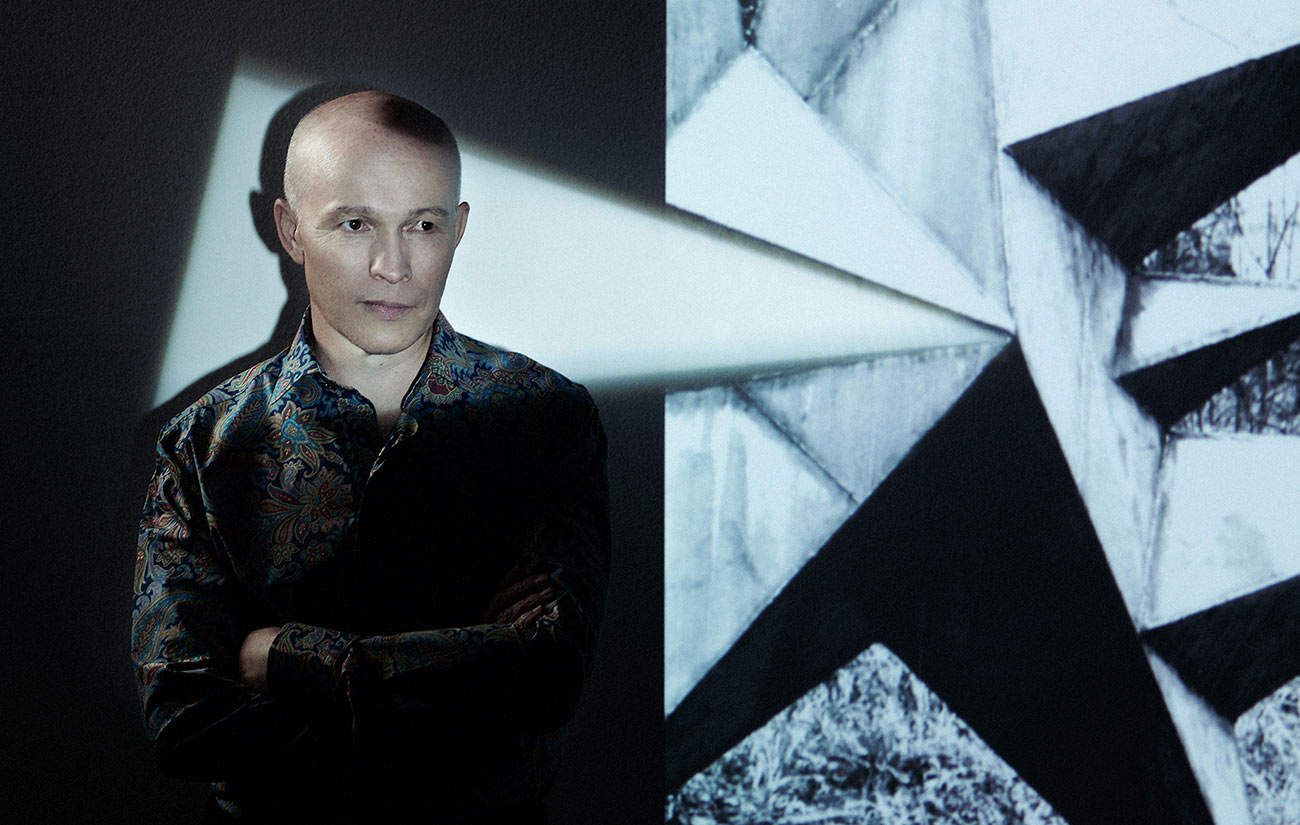 What is public art? Which artworks in this genre inspire you?
How other artists answered this question:
Possibly, art that is located in a public space. It seems that public art arose as a reaction of the artists to the complexities in building relationships with museums and galleries. Moreover, there are much more people in the streets than in the galleries. So public art is directed at the person in the street, hence the simplification and broadness of public art. I am mesmerized by the pieces of some artists dealing with public art. However, in general, I do not like this genre because of the multitude of unsuccessful artworks that only serve to further deface the already unsightly cities.
What qualities must art created for public spaces possess?
How other artists answered this question:
I would like to see street art that is organically incorporated into spaces, organically destroys spaces, or even organically demolishes spaces. It is vital that art remains organic with its surroundings. There must be a healthy balance between art and the space that it occupies.
When did you first begin considering working on a public art project?
How other artists answered this question:
I did not consider public art for myself. I was not attracted to it at all. I do enjoy working on small-scale objects. However, during my work, I created about 20 variations of the star theme and understood that in the present case I am lacking the necessary space and scope that can be discovered only outdoors.
Tell us a few words about the piece you created for the Red Garden exhibition.
How other artists answered this question:
My piece is dedicated to the star. I always found myself drawn to the straight lines of the five-pointed star. This form seems flawless to me. Despite the changes in state regime and lifestyles, the star remains the main symbol of my country. Russia transformed significantly; it became a different country. Yet the star remains unchanged. I decided to update the symbol of my country as part of the project. I tried to harmonize the star with the current time and situation, as I see them. The exteriors of the star lost their symmetry and gained additional points that radiate from outside the center of the star. These additions remind one of flame tips. The rusted surface of the star is not just for show. This is weathering steel. The rust will cover the metal as a solid shield forever, protecting the steel from further corrosion.
What are the main qualities of a truly contemporary artist, in your opinion?
How other artists answered this question:
It's all perfectly simple. A contemporary artist must have the same qualities as were vital to artists of all the past centuries. I think that the requirements set for artists have not changed at all in the last few centuries. The qualities of a contemporary artist include an ability to feel and see, creative thinking, rich imagination, commitment, character, diligence, self-management, and, most importantly, a truly strong desire to create something.
What themes or ideas are especially important for you in art?
How other artists answered this question:
For many years I find myself focused on two themes: homeland and the role of the viewer. These are, perhaps, the main themes of my art. Possibly, an explanation is in order. However, I cannot find the right words to express myself.
What feedback on your artworks are you expecting?
How other artists answered this question:
A playful spark in the eyes of my viewers. That is enough for me.
Is there a certain location where you would want to install your public art piece?
How other artists answered this question:
For my project, I would select a site within a forest. Not a park, not a forest opening, but a dense forest, a site overgrown with nettle, moss, and mushrooms, right among the trees. Perhaps, next to a small lake. I think that the crude, rusted edges of the star would go quite well in a magical Russian forest setting.